March 30, 2015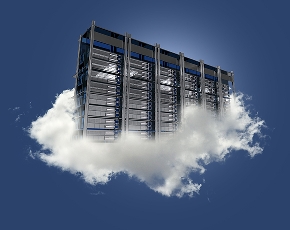 Tech giant IBM has set plans in motion to provide OpenPower-based servers to its SoftLayer cloud customers. To date, SoftLayer has largely offered x86-based server deployments to its users. The new solution is expected to use IBM's POWER8 architecture alongside bare-metal OpenPower systems.
Full specifications are expected later this year – including whether SoftLayer will make use of the open-source OpenStack Ironic project – but so far we do know that IBM's service will start at a data centre in Dallas, Texas, before going international. Further details are expected to be announced soon, in the second quarter of this year.
To see success, IBM needs to show how and why OpenPower is a good option for the cloud. The company has expressed confidence that cost and performance advantages will be created by the change, especially when analysing large data sets and using IBM's Bluemix app development platform.
The latest modification of Power chips to handle data that's compatible with x86 processors means it should be easier to port Linux applications to OpenPower. Pricing has not yet been discussed, but IBM are expected to provide further details soon.
If it beats the likes of RackSpace and OVH, IBM's SoftLayer will be the first company to provide an OpenPower-based cloud service en masse. And, with around 100 members of the OpenPower Foundation – including system builders Tyan and Hitachi, component makers Nvidia and Micron, and Linux distributor Ubuntu – it's set to prove an exciting industry development.